Questions & Answers
24 Oct 2018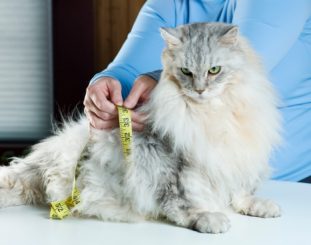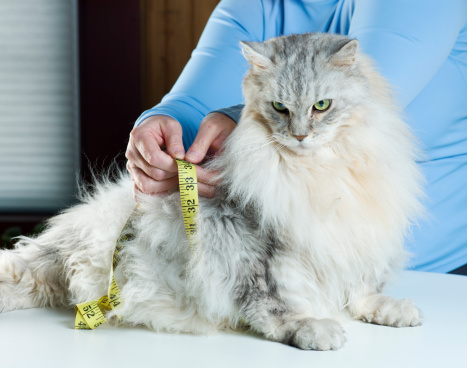 One of the dirty secrets of plastic surgery is that liposuction can contribute to ……..weight gain! Wait! Before you cancel your surgery, take a moment to understand why this can…
10 Aug 2017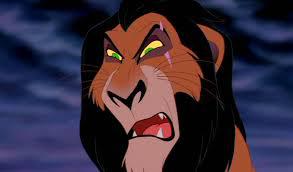 Numerous studies have proven that we do 'judge a book by its cover', and if your cover (appearance) is flawed, you can expect to be at a disadvantage everywhere from…
7 Sep 2016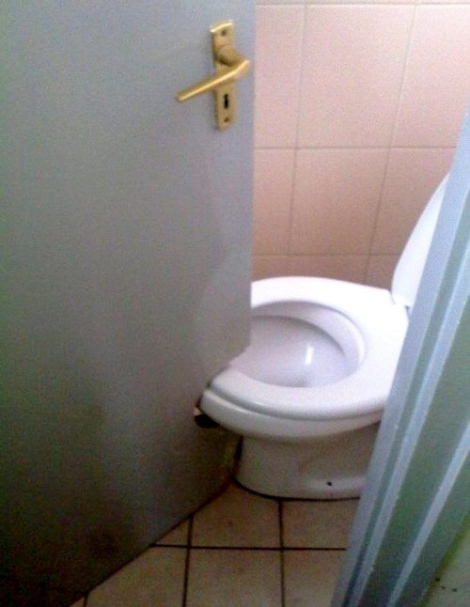 Manage your emotions Bad results from cosmetic surgery can trigger emotions that are often counter-productive to your recovery. You might blame yourself and be too ashamed to seek help. You…
30 Aug 2016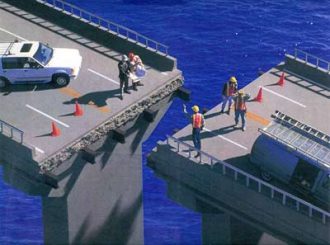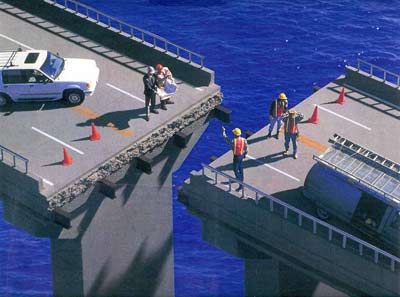 Most cosmetic surgery results in a happy experience and rewarding results, but you can further improve your odds by checking off as many items as possible on the following list:…
18 May 2015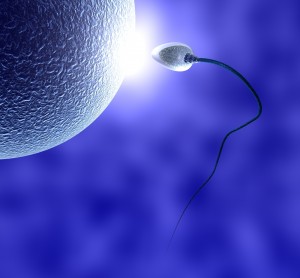 Many of our patients are very comfortable with fillers, botox and peels to maintain their appearance, but the mood changes when facelift surgery enters the discussion. Properly planned and executed, this procedure is without peer for face and neck rejuvenation, but the 'facelift' carries a stigma that is unique.Perhaps a facelift is an acknowledgement of aging, perhaps it seems too 'desperate', or perhaps the imagined cost is prohibitive? As a consequence, some pursue alternative treatments which deliver diminishing returns over time, and once they finally decide to have a facelift, their facial ageing is quite advanced and so the results are overly conspicuous.The very people who were trying to avoid…
10 Sep 2014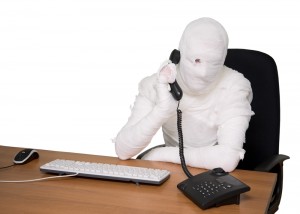 "How quickly will I recover??? is an important question to ask at your consultation. Of course, the answer will depend on the type of procedure, but the answer also depends on what you consider 'recovered'. Do you consider yourself recovered when you can… go for a walk/go to work/go to the gym/ see my final results/have more surgery? Some surgeons advertise '24 hour recovery', but this is misleading unless you specify what you mean by recovery. In the first three days after surgery, you may require pain medication and will need to be careful to maintain a wound dressing to avoid contamination of your wound. Until 10 days after surgery,…
FAQs
Can a facelift tighten sagging jowls?
Yes, correction of sagging jowls is the most obvious improvement seen with facelift surgery.
Do you need fillers after a facelift?
Fillers are not necessary after a facelift, but can be used in the many areas that are not corrected by facelift surgery. They are generally more effective after a facelift because the skin tone has been improved by the surgery. This means the filler can be used specifically to correct volume defecits rather than lift sagging tissues.
What is the best age for a facelift?
The optimal age range is around 45-55, as you want to perserve what you have already without having an immediate and drastic change that everyone will notice.
When will the swelling after a facelift go down?
Swelling can be seen for about 10 days after a facelift. It remains for weeks after surgery but this may actually be agreeable in its effect as it fills out the face hiding loose skin or volume defecits.
Can a facelift help with acne scars?
Acne scars can appear deeper when facial skin ages, and a facelift can restore normal tone that better hides contour irregularities from acne.
What is a partial facelift?
"Facelift" is a generic word that generally implies an operation in which extra skin is removed and the remaining skin is lifted. Every surgeon does the operation a bit differently, and the operation should be tailored to the needs of the patient. Words like 'partial', 'mini', or 'lunch-time' are often a clue that the operation is shortened and focused on quick-recovery rather than profound and durable results. It's less invasive but wouldn't necessarily cover the extent a full face lift would.