Questions & Answers
31 Jul 2023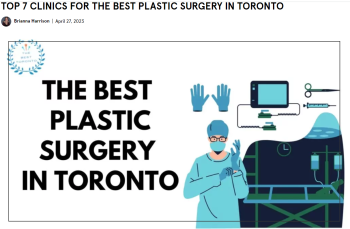 **Dr. Michael Kreidstein listed among Best Plastic Surgeons in Toronto, 2023** When choosing a plastic surgeon in Toronto, it's important to do thorough research to ensure you find a qualified…
14 Jul 2023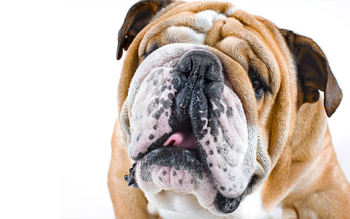 There are few procedures as closely associated with cosmetic surgery as the facelift. Despite this popularity, there remain many misconceptions about facelift surgery, and the purpose of this reference is…
12 Jul 2023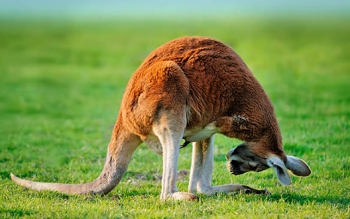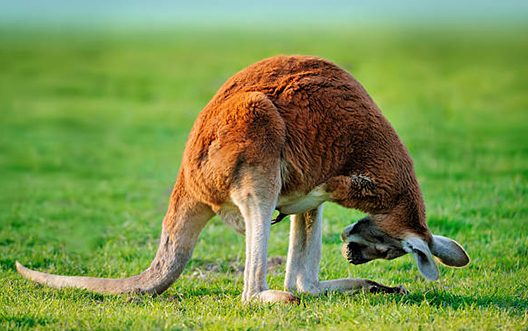 A frequent problem experienced after major weight-loss or pregnancy is the presence of loose or excess skin, fat and lax abdominal wall tissues. Tummy tuck (also known as abdominoplasty) surgery…
19 Oct 2022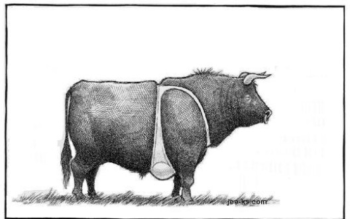 Many patients come to us with a history of past or present use of hormonally active medications and supplements. These complex chemicals may have been used to help increase muscle…
The costs of cosmetic surgery can be the biggest barrier to achieving your goals. Fees charged by different practices will vary widely, and not always for reasons of quality.  Even within a practice, the fee for a specific procedure will vary between patients.  Complexity and scale of procedures can vary widely between patients Patient characteristics (e.g. health problems requiring hospital surgery) may influence the costs. How to lower the costs of your surgery? If procedures can be safely combined (e.g. breast and abdominal), there is often a savings of $1-2,000 because you are only paying for one trip to the operating room. A patient who has had previous surgery in…
19 Dec 2018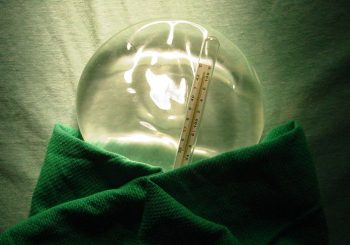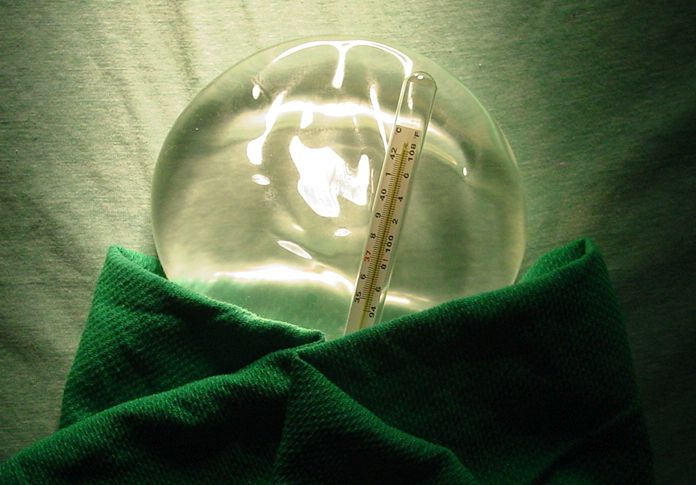 Concerns about Breast Implant Illness (BII) are driving some women to consider removal of their breast implants. Research to this point does not support the existence of BII. Nevertheless, many…
FAQs
What are the advantages of a facelift compared to other procedures like fillers?
Facelifts and fillers should be seen as complimentary and not competitors, but it is essential that you get advice from a surgeon who can offer both options. Using fillers or non-surgical techniques when surgery is best will result in bad results and can put your health at risk.
Will facelifts get rid of wrinkles?
After a facelift, there should be a dramatic improvment in wrinkles in the cheek and neck areas, but wrinkles around the eyes and mouth may stand out more in comparison. Be sure to consider whether treatment of these features will be necessary to maintain harmony in your facial appearance.
Can a facelift cause nerve damage?
Facelift surgery can damage motor nerves creating temporary or permanent abnormalities in facial movement. It can also damage large sensory branches resulting in abnormal sensations or pain in areas of your face. An expert surgeon will minimize the risks of these occurences, but it's impossible to eliminate all risks. Every facelift (even every incision) involves small nerve branches being cut, and in some patients this can result in permanent symptoms.
How do you wash your hair after a facelift?
You can go in a shower the day after a facelift. It is best to have someone with you, and a chair or bench to sit on if you feel dizzy - we have known people to faint the first time they shower after surgery. Expect to have a little bleeding, but don't be alarmed. Use of an antibacterial agent like chlorhexidine as a shampoo is our recommendation until scabs along the incision lines are gone.
How do you sleep after a facelift?
We recommend a position with an elevated chest and head. A pile of pillows can be used if a lounge chair is not available. Sleeping with your neck alone flexed by a pillow is not helpful- both chest and head need to be elevated to encourage blood flow, avoid swelling, and minimize pressure and contamination along the incision lines.
Where are the scars from a facelift?
In the past, facelift scars were 'hidden' behind the hairline, but this resulted in the loss of hair-bearing scalp, and a deformity made even worse if the facelift was repeated. It is more common now for incisions to be designed to be hidden along the edge of the hairline and other natural features. The incision used is customized for each patient.