About Dr. Kreidstein's Plastic Surgery
About Dr. Kreidstein's Plastic Surgery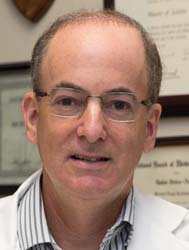 Michael Kreidstein, MD, MSc, FRCS(C) entered medical school at the University of Toronto on scholarship in 1983. He began specialist training in Plastic Surgery in 1988 and began private practice in Cosmetic and Reconstructive Plastic Surgery in 1995. In 2011 he was appointed by the CPSO to serve as a Plastic Surgeon Peer Assessor. He is committed to excellence in Cosmetic and Reconstructive Plastic Surgery.
Dr. Kreidstein is a member of the American and the Canadian Society for Aesthetic Plastic Surgery. His specialties are breast augmentation, body contouring surgery (including tummy tuck and liposuction) and facial cosmetic plastic surgery.
Dr. Kreidstein has published research and lectured both in Canada and internationally.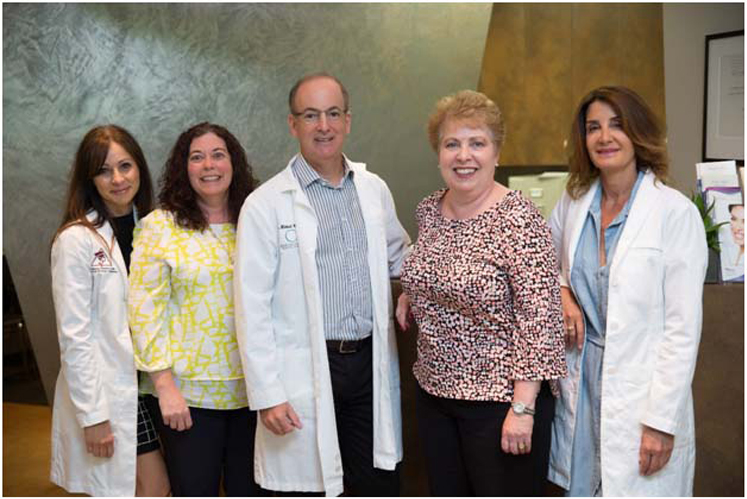 Dr. Kreidstein with patient-care coordinators (left to right) Deanne, Julie,Dorothy and Michele
About ASAPS Members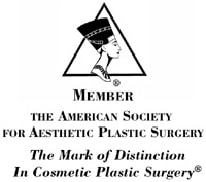 The requirements for membership in the American Society for Aesthetic Plastic Surgery (ASAPS) are designed to encourage application by trained and experienced plastic surgeons who concentrate their practices in performing cosmetic plastic surgery of the face and the entire body. ASAPS membership remains an exclusive privilege for those surgeons who possess the necessary qualifications. Only 25% of those who apply are accepted into ASAPS membership.
Physicians who have been trained in specialties other than plastic surgery are not eligible for membership in ASAPS. Among the requirements for invitation and election to ASAPS membership, a plastic surgeon must:
Be certified by the American Board of Plastic Surgery or, in plastic surgery by the Royal College of Physicians and Surgeons of Canada.
Be in at least the third year of active practice following board certification.
Participate in accredited Continuing Medical Education (CME) to stay current with developments in the field of cosmetic plastic surgery.
Document the performance of a significant number and variety of cosmetic surgical cases to demonstrate wide experience.
Be sponsored by two ASAPS-member plastic surgeons to help ensure that the applicant's professional reputation meets the high standards required by ASAPS.
Adhere to current ethical standards for professional conduct as outlined in the Code of Ethics observed by all ASAPS-member surgeons.