What is a Mommy Makeover?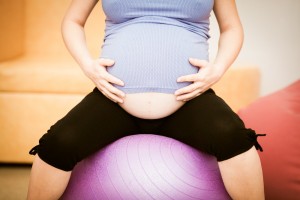 This is the surgery that can reverse some of the cosmetic changes that arise following pregnancy. Fundamentally there is surgery on both the breasts and the abdomen. The breast surgery addresses the loss of skin tone and volume from pregnancy/lactation. This typically involves a lift as well as possibly augmentation with an implant. The abdominal surgery is typically a tummy tuck including fascial repair and/or liposuction. This surgery is not covered by insurance, although I suspect it might be if it were men who carried and nursed babies!
4 Comments
Fees for this surgery (breast and abdomen) range from $9000 to $18000, depending on extent of surgery, implants, etc. A consultation is the only way to get a precise quote.




Posted on Jul 25 2014 By Patricia

How much does a "Mommy Makeover" usually cost? With everything listed in the above description.




HI Tammy,
You describe a common problem, and improving your scar is a specialty of our practice. We look forward to seeing you.




Posted on Jul 25 2014 By Tammy

I had my first baby just over a year ago. After an emergency c section I became sepsis and had my wound burst open. My scar went from nice and clean to what looks like a crater. Can this be fixed. I still haven lost all my baby weight, I think I'm at 140. I don't want full liposuction or tummy tuck I just want the scar to look clean at least.